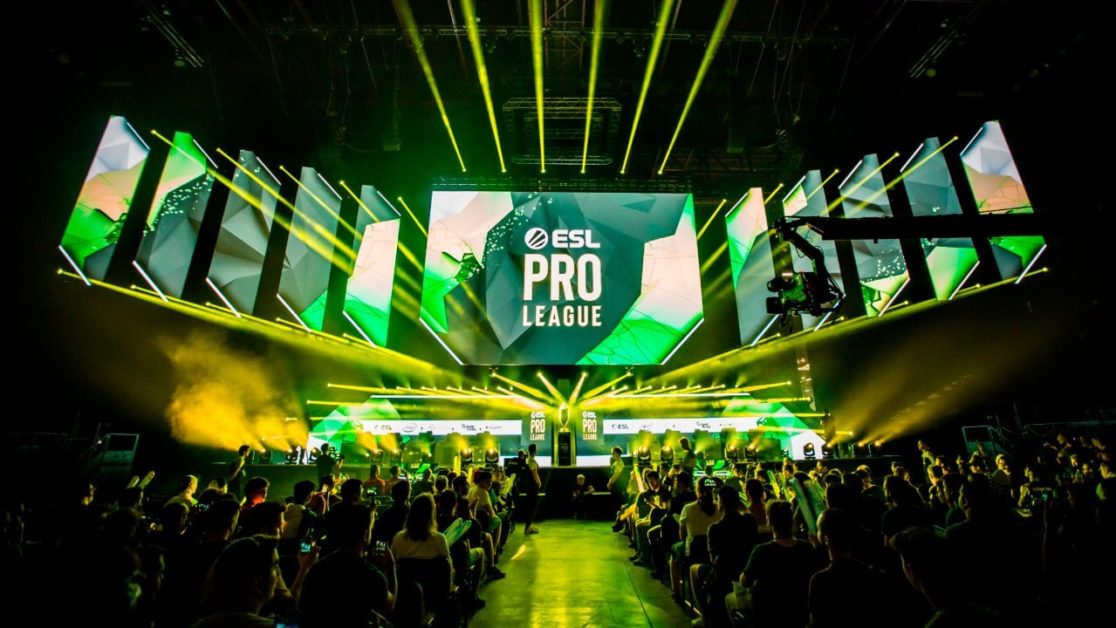 Sports betting tips today 30.03.2020 – Esports rules with the betting providers
Off to a new week! The selection of sports betting tips is of course less today than was thought weeks ago. Finally, for example, Portugal and Croatia should meet in a friendly and despite the international break, the ball would have rolled in the 3rd Bundesliga.
As is known, the subjunctive does not help and therefore it is important to concentrate on the events that are still taking place despite the current crisis. In football, the games can be counted on one hand. Two matches of the Belarusian reserve league will be played over 70 minutes (as usual), and Ingelstad IS and Skabersjö IF will duel on a friendly level.
Things are getting hotter at the increasingly popular esports events. For what is probably the best-known game League of Legends betting base has made a prediction about the duel between Victory Five and FunPlus Phoenix. There are also tips on the CS: Go pairings FaZe vs. Virtus.pro and Furia vs. MiBR available on the betting base sports betting tips main page.
Betting program overview 30.03. – most interesting events
🕹 Esports (LoL, CS: GO, Dota 2 etc.)
⚽️ Soccer friendlies
⚽️ Football Belarus Reserve League
🕹 Esports (ESL Pro League, Buli Home Challenge)
🏀 Basketball (Taiwan SBL)
🏓 Table tennis (Setka Cup Russia, Czech Republic TT Star Series)
Betting tips Belarus Reserve League on 30.03
Dubl vs Zhodino-Uzhnoe
⚽️ Betting Prediction: Dubl
🔺 Odds: 3.00

⚽️ Betting Prediction: Draw
🔺 Odds: 4.50

⚽️ Betting Prediction: Zhodino-Uzhnoe
🔺 Odds: 1.80
Minsk vs Urozhaynaya
⚽️ Betting Prediction: Minsk
🔺 Odds: 1.50

⚽️ Betting Prediction: Draw
🔺 Odds: 5.50

⚽️ Betting Prediction: Urozhaynaya
🔺 Odds: 3.75
Friendly match on March 30th
Ingelstad IS vs Skabersjö IF
⚽️ Betting Prediction: Ingelstad IS
🔺 Odds: 4.20

⚽️ Betting Prediction: Draw
🔺 Odds: 4.50

⚽️ Betting Prediction: Skabersjö IF
🔺 Odds: 1.57
Esports: Bet ESL Pro League and LPL on 03/30/2020
Esports is currently the emergency nail of bookmakers. Thankfully, there is a wide range available. Matches of the ESL Pro League take place today on several continents. Esports is also on the program in the cult game League of Legends.
On a betting basis, you can read predictions and tips for the ESL Pro League in the Esports Tips category. It can be assumed that the Esports will continue to dominate the sports betting sector in the coming weeks.
Esports ESL Pro League on March 30th, 2020
🎮 FaZe vs. Virtus.pro
FaZe: 1.23
Virtus.pro: 3.90
🎮 Furia vs MiBR
Furia: 1.53
MiBR: 2.40
🎮 Five vs FunPlus Phoenix
Five: 11.00
FunPlus Phoenix : 1.03
New Week betting events: The Masked Singer is out!
The start of the week was also tarnished for fans of TV & entertainment shows because The Masked Singer has to be temporarily suspended. According to current plans, from April 14th, which was originally scheduled for the final day, the show will continue in the usual weekly rhythm.
The longing of football fans is satisfied on Wednesday evening or Thursday morning with a game day in the Clausura of Nicaragua. Weekends (Friday to Sunday) continue with spectators in the Belarusian Vysshaya League. All eight matches were scheduled without overlaps, so that – albeit not at the usual level – tons of live football is waiting at the weekend.
Political betting: US election 2020 & Söder as candidate for chancellor?
In times of crisis, politicians are challenged and they sometimes do their job better and sometimes worse. This is currently becoming clear in a special way.
While before the US election, Trump's chances of a second term in office are becoming increasingly unlikely and this is directly related to behavior in the current crisis, Söder is Germany's most popular politician and an increasingly serious candidate for Chancellor for 2021.
The most important information on whether Söder is actually going to become the candidate for chancellor of the Union has been collected by betting base.