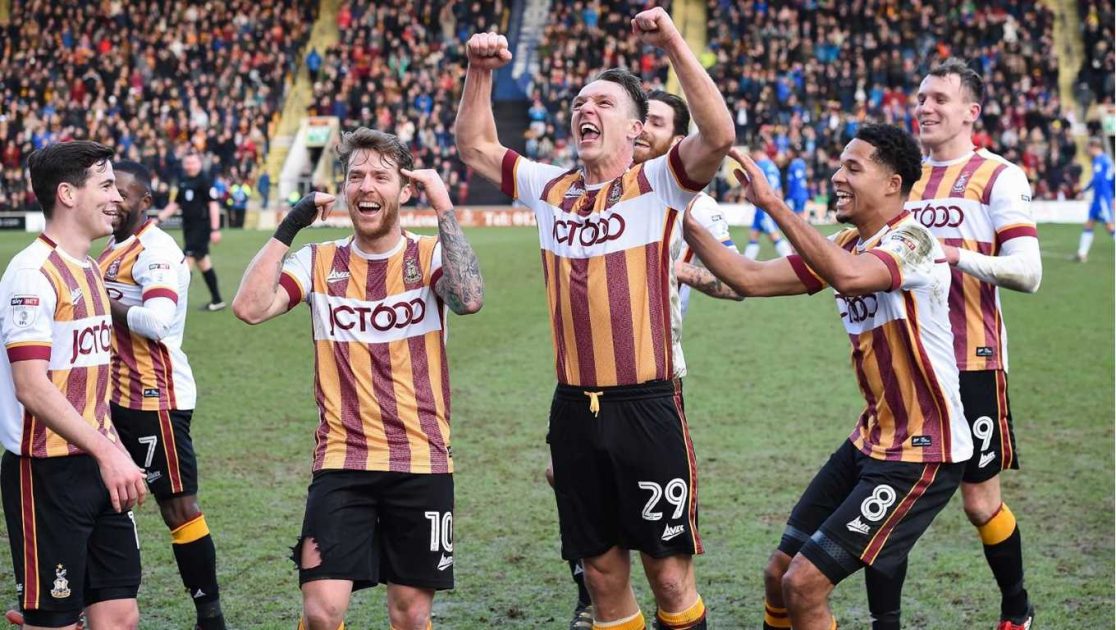 Bradford City vs Gillingham Soccer Prediction
Bradford is on a losing streak, where his last 3 games have been defeats: 2-0 he lost to the Doncaster Rovers, 0-1 he lost to Wigan atgletic and 1-0 he lost to Plymouth, and the other 2 games were a draw: 1- 1 tie with charlton and 2-2 tie with bury.
Gillingham has 2 wins, 2 draws and 1 loss: 1-3 won at portsmouth, 2-1 lost with bury, 1-1 draw with shrewsbury town, 0-0 draw with walssal and 1-2 won against northampton.
I see a bad moment at bradford city, which has been losing its last 3 games in a row and has not been able to score any goals in them. Otherwise with gillingham, whose last 3 games played away from home have been 2 wins and 1 draw (1-3, 1-1, 1-2). I think Gillingham can take advantage of the crazy moment to at least take a point or even win the game, we make sure better with the double chance draw visit in favor of Gillingham.
Prediction of the Day: Double chance equalizer visit for Gillingham
Odds: 1.75