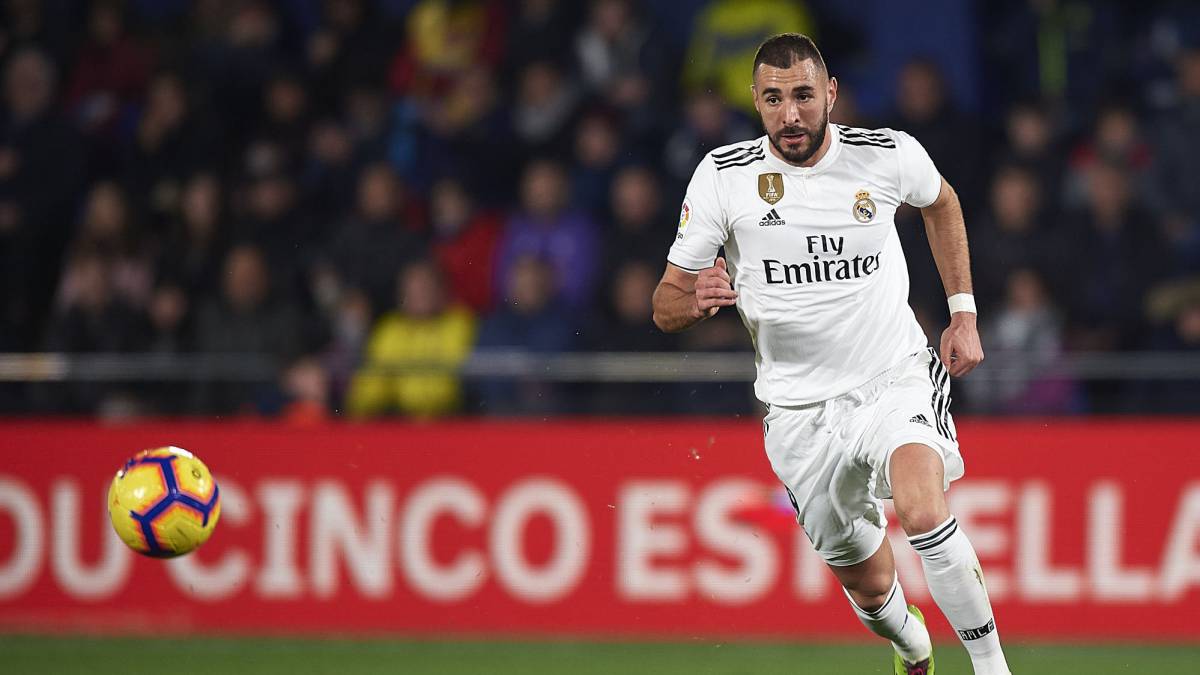 This Wednesday night at Barnabéu, Real Madrid receives the Leganes Count for the 1 hand of the Eighth of the Copa del Rey.
Football Betting Prediction Real Madrid vs Leganes
Real Madrid remain in the top 5 of the Spanish league with 30 points, with 9 wins, 3 draws and 6 losses. Its goal ratio has 26 scored and 23 conceded.
His homecoming has been median, adding six wins in 9 days at Barnabéu. The merengue team lives a negative moment, not registering any victory in the last 2 matches.
Leganes occupy the 16th place of the Spanish championship with 19 points, with 4 wins, 7 draws and 7 losses. His goal metric counts 16 scored and 21 conceded.
His outward performance has been positive, adding 3 wins in the 8 rounds as a visitor. The team only recorded 1 loss in the last 7 matches.
Betting Prediction Explained Real Madrid vs Leganes
I think we are going to watch a rich game in goals, considering what both have done. Real Madrid have been too irregular in terms of results, at least in the way they concede goals to their opponents.
The Merengues suffer huge goals and in front of Leganes can be no different, remembering that visitors this year have scored goals in the top three in the league, Barcelona, ​​Atletico and Sevilla.
Real Madrid also have quality to make the over come by themselves, believing that they will enter the field with the aim of erasing the bad image left in the last game in the home defeat against Real Sociedad.
Betting Prediction: Over 3 Goals
Odds: 1.89