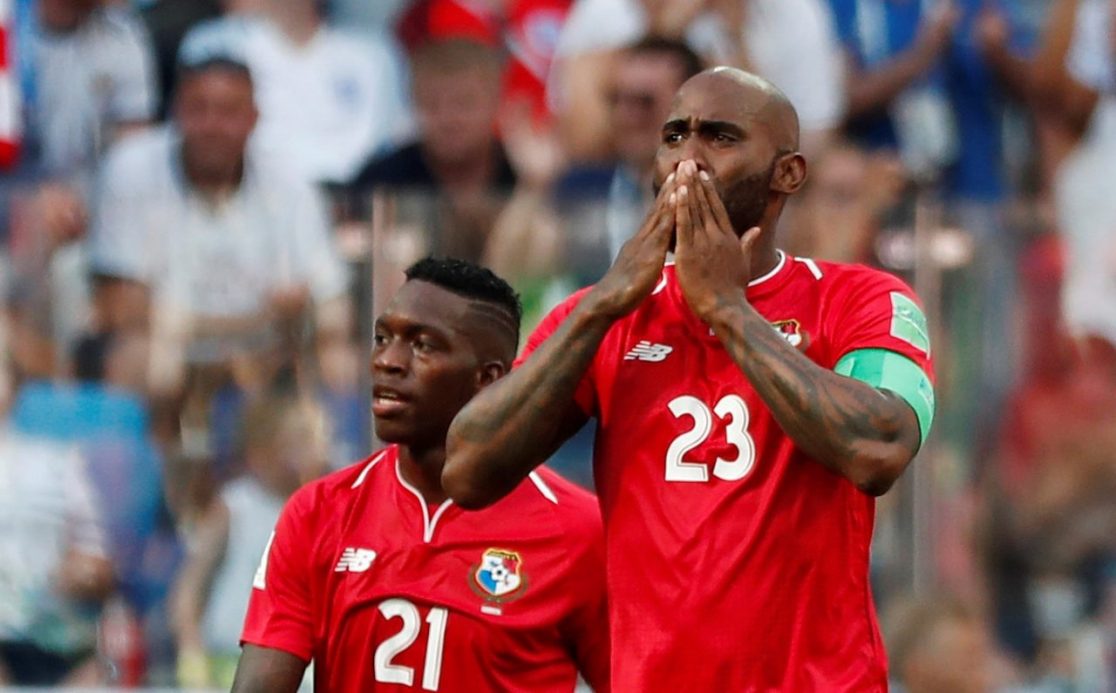 World Cup Prediction Panama vs Tunisia
Consolation duel in full group stage. Tunisia deserved a bit more in this World Cup after planting a great game against England, but football is not deserved, they will face the weak Panama.
After the last-minute defeat in the first game, the Africans fell 5-2 to Belgium, who have shown the best football so far in the tournament. In that match, Tunisia made 16 shots, five of them on goal and two goals. Do not be surprised that the Tunisians have possession of the ball in the game.
Panama has been a fiasco, you can not expect much from a debutante team, really. They received half a dozen goals against England in the previous match, another three against Belgium and it would not be surprising if three more against Tunisia, while they only scored one goal.
That soccer is fair with Tunisia, but only today.
Prediction of the Day: Tunisia -1, Asian handicap
Odds: 2.37