New York – Tijuana Soccer Prediction 13/03/2018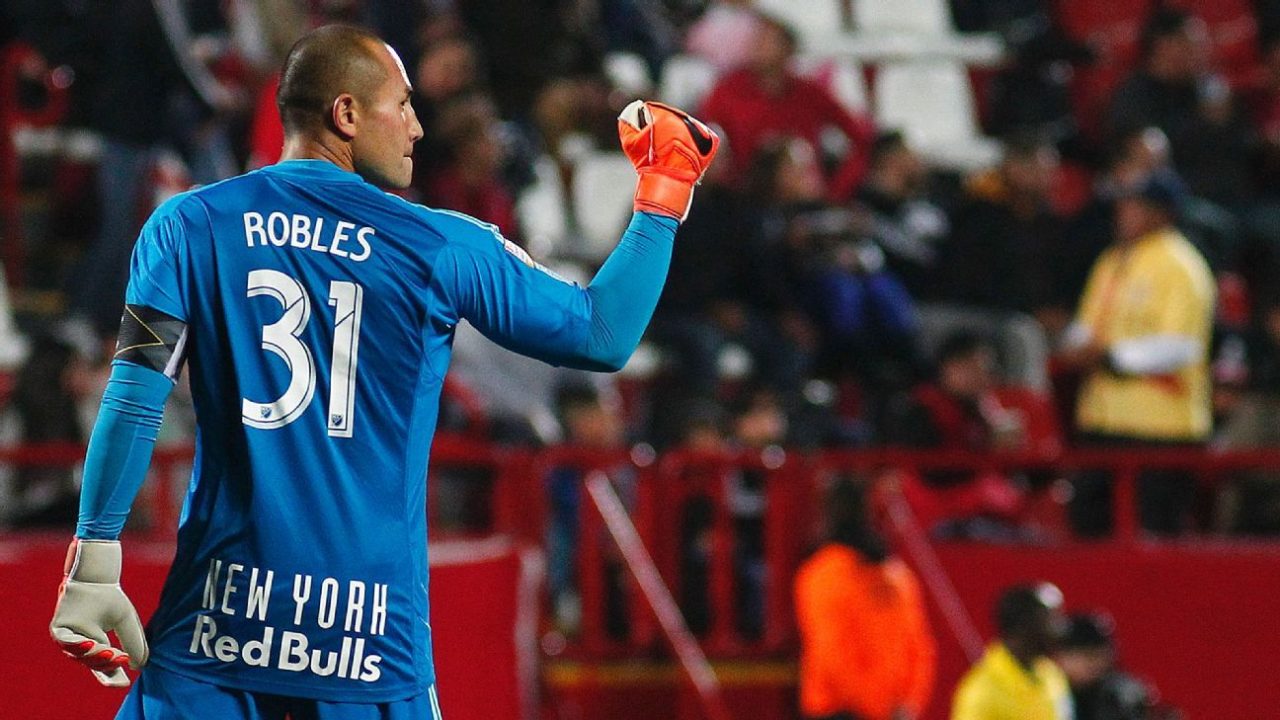 New York – Tijuana Soccer Prediction for Today
Concachampions: Quarterfinals – Back
Tijuana was the worst Mexican team to lose from home and 2 annotations, apart from playing badly generating very few opportunities, … also went to lose the volcano 1-0 vs Tigres … they also did nothing, being very mean and they were saved from receiving more. goals to play very defensive.
New York despite being starting the MLS came to do their job very well winning in the largest kennel and not receive a goal, still gave himself the luxury of thrashing in Day 1 at Portland 4-0, reserving some starting players … I'm sure with this advantage they will be more calm, but they will have more spaces because xolos needs goals and we could appreciate the red bulls are lethal for that.
We will go with the gringo squad that does not lose in Red Bull Arena and they will be able to bury the last nail to the coffin to the Mexicans.
Prediction Today: New York +0.25, Asian Handicap
Odds: 1.56