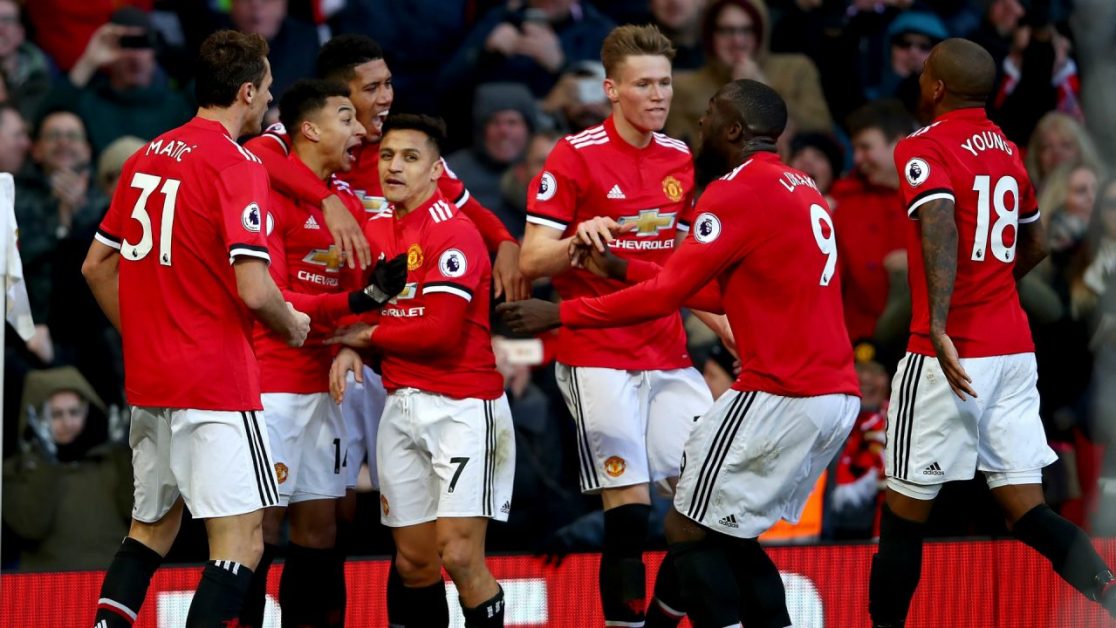 Manchester Utd – Sevilla Champions League
Champions League: Eighth Finals – Back
Manchester United could say it got a good result in the Sanchez Pizjuan to bring a draw … however not to score a goal away is a bit of a disadvantage, because any goal draw would be eliminated.
In this way he must leave looking for the win without checking out his goal, because when he received one he would have to go for 2 touchdowns … they have De Gea going through his best season, tackling everything, besides Mourinho he has led the team very organized and it is the only competition that he subtracts, he will try to get as far as possible.
Sevilla thought we could play with alternate team vs Valencia last Saturday to be waiting for this match, it was the opposite sent the headlines and as you want lost 0-2 at home.
In the first leg the Sevillans were better generating more arrivals, although the Red Devils plan was to draw a draw and settle at Old Trafford … I encourage myself to go with Manchester simply for the great game against Liverpool, they also have better players and local is a strong rival.
And I doubt I finish again 0-0 to go to the extension, too much risk.
Prediction of the Day: Manchester Utd wins, 1X2 (Final result)
Odds: 1.63