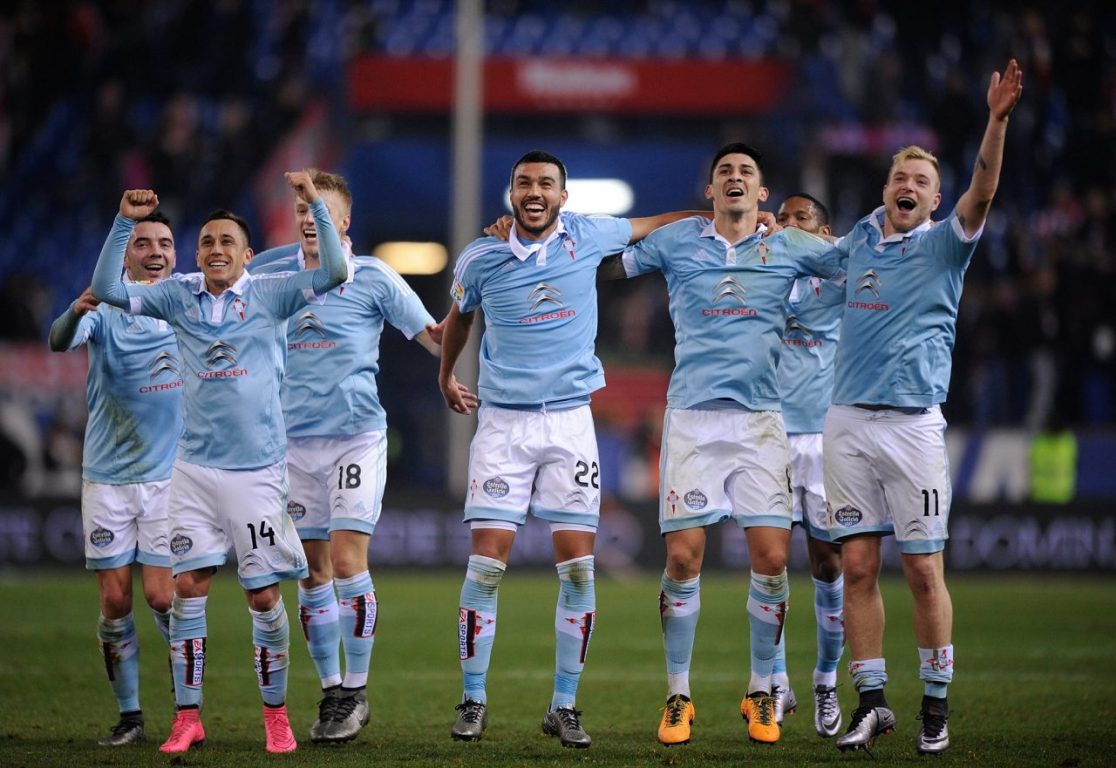 Today's Football Prediction Celta Vigo vs Deportivo Alaves Sad
The victory in the last round before the break for the Nationals, if possible, gave even more enthusiasm to an Alaves who is doing very well anyway. The fact that, then, the three points have arrived against a prestigious opponent (although in crisis) as Real Madrid could on one hand motivate further, on the other is likely to make your head spin. Speaking of crisis, Celta Vigo is not experiencing a positive moment (euphemism): the Galicians, in fact, are fasting victories for too long and try to debunk the taboo against the Alaves: it still takes a great performance, because the opponent is really among the most uncomfortable …
The key points of the prediction Celta Vigo vs Deportivo Alaves Sad
The Alaves, in fact, comes from a single defeat in the last six games played in Liga. A really great strip …
Also because four of the last six games played ended with a victory (a draw and a defeat complete the score).
The Alaves has found the goal (at least one) in five of the seven games on the scoresheet in the league. The attack is in a state of grace …
Celta, however, from the offensive point of view did even better, finding the way of the network in six of the seven games played so far.
However, the Galicians have some defensive problems, if it is true that in the last five matches have always suffered at least one goal (and ten in total!).
As mentioned, Celta is in search of redemption, but has a hard time to arm her own door. The Alaves seems to be in a state of grace, but in any case that of  Vigo is a decidedly complicated field. We choose the option both teams to score.
Betting Prediction: Goals
Odds: 1.72