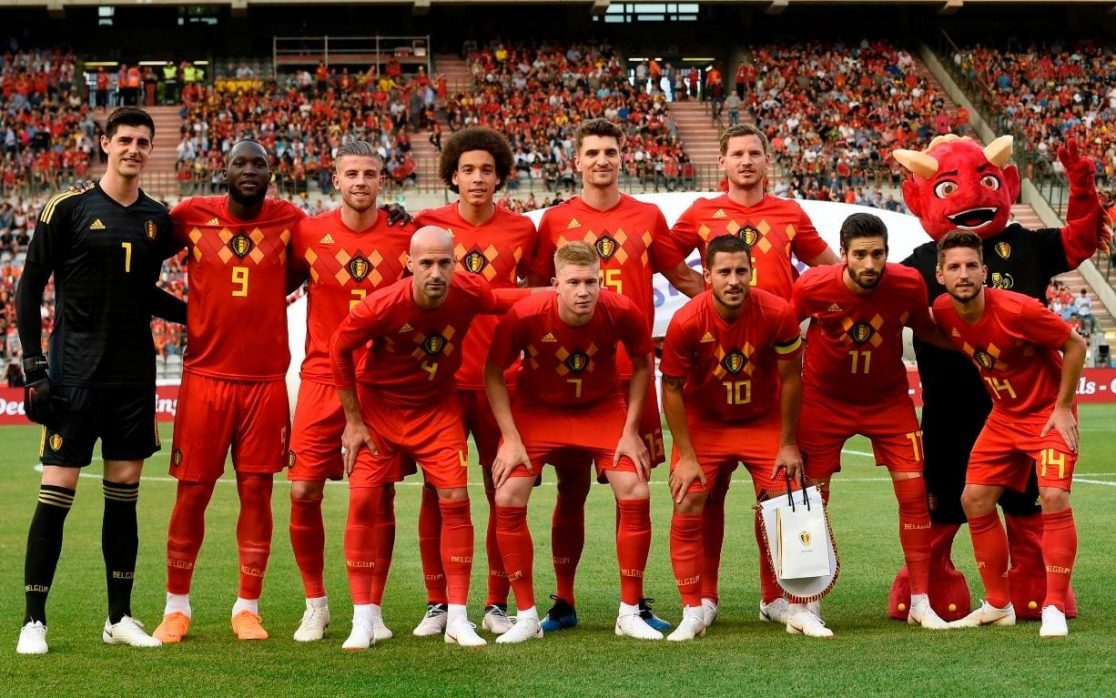 Belgium – Panama World Cup Prediction
Belgium is expected to have a good World Cup for the very competitive generation that has … I remain to duty the last 2 competitions in Brazil and the European Championship, now with more experience should go further to have a very simple elimination ending undefeated by beating their rivals .
Also in all areas is very complete, in the friendly I also keep the goal in zero, only against Mexico, scoring 3 goals and coming from thrashing Egypt and Costa Rica that are better than the rival they faced today.
Panama debutante country in the World Cup and coach Bolillo Gomez already said that seek to not fill the goal goal, knows the danger of the rival … apart in his tour to Europe he was wrong losing with Denmark, thrashed by Switzerland 6-0 and falling again with Norway … not to mention the farewell of his fans in the Rommel Fernandez ended in a boring 0-0 draw against a weak Northern Ireland, in short "no goal, no defense."
I see the encounter with a lot of possession of the Belgians, generating many arrivals of danger and giving each other a landslide … because there is a lot of difference between the teams, they should take advantage of the rival to win, golear and like.
Prediction Today: Belgium -1.5, Asian handicap
Odds: 1.65