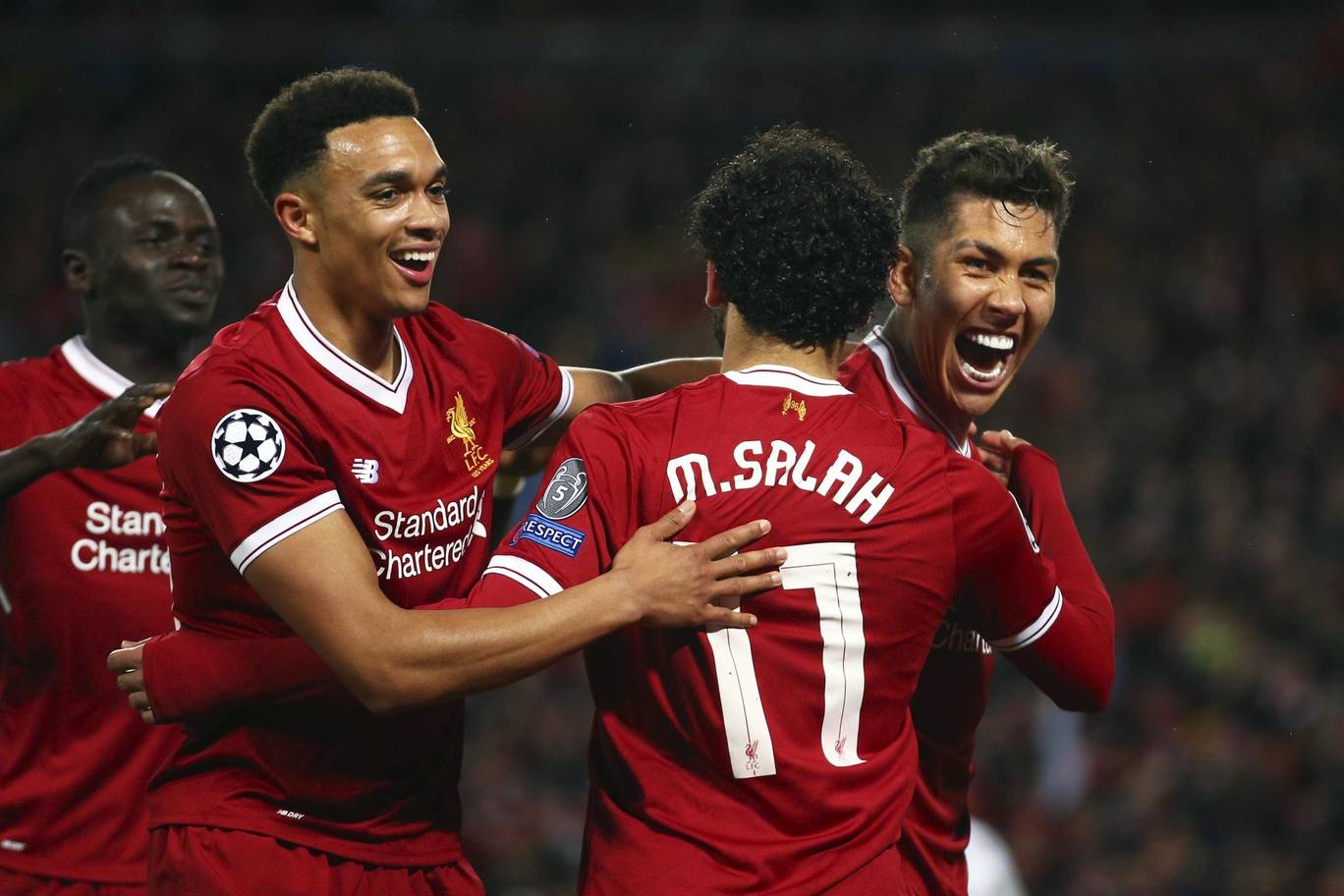 AS Roma – Liverpool Champions League
Champions League: Semifinal-Round
Again AS Roma arrives at a disadvantage, did not learn the lesson against Barcelona, needs 3 goals … that time nobody imagined they would achieve it, now they know they could do it once … Why a second one?
The only thing clear, the Italians in the Olympic are undefeated and have increasingly gone from less to more … at first they left doubt in their first game against Atlético where they were saved many times to receive a goal, later they tied pure victories and the most forceful to Barcelona .
Liverpool also arrives with "very bright" numbers remaining undefeated throughout the competition, nor does Real Madrid reach the final in this way … apart from Anfield it was very superior finishing almost the tie in 69 minutes with 5-0, it looked like a bulldozer every time attacked
Although that overconfidence and motivation of the Roman players came with the Dzeko score to tighten at the end and bring a shorter disadvantage, they could score another goal, but goalkeeper Karius cut in very well.
The wolf needs annotations and I doubt the "most lethal" trident of the world comes out as conservative as the Catalans, adding the danger of Salah with an opportunity that has capitalized on goal … I hope it is just as exciting to the past or the semifinal of yesterday with several goals
Prediction Today: Over 3 goals
Odds: 1.57